THE ULTIMATE ONLINE METHOD TO MASTER THE QURAN, ARABIC LANGUAGE, AND ISLAM
For all ages and levels
Start whenever you want!
Free and without commitment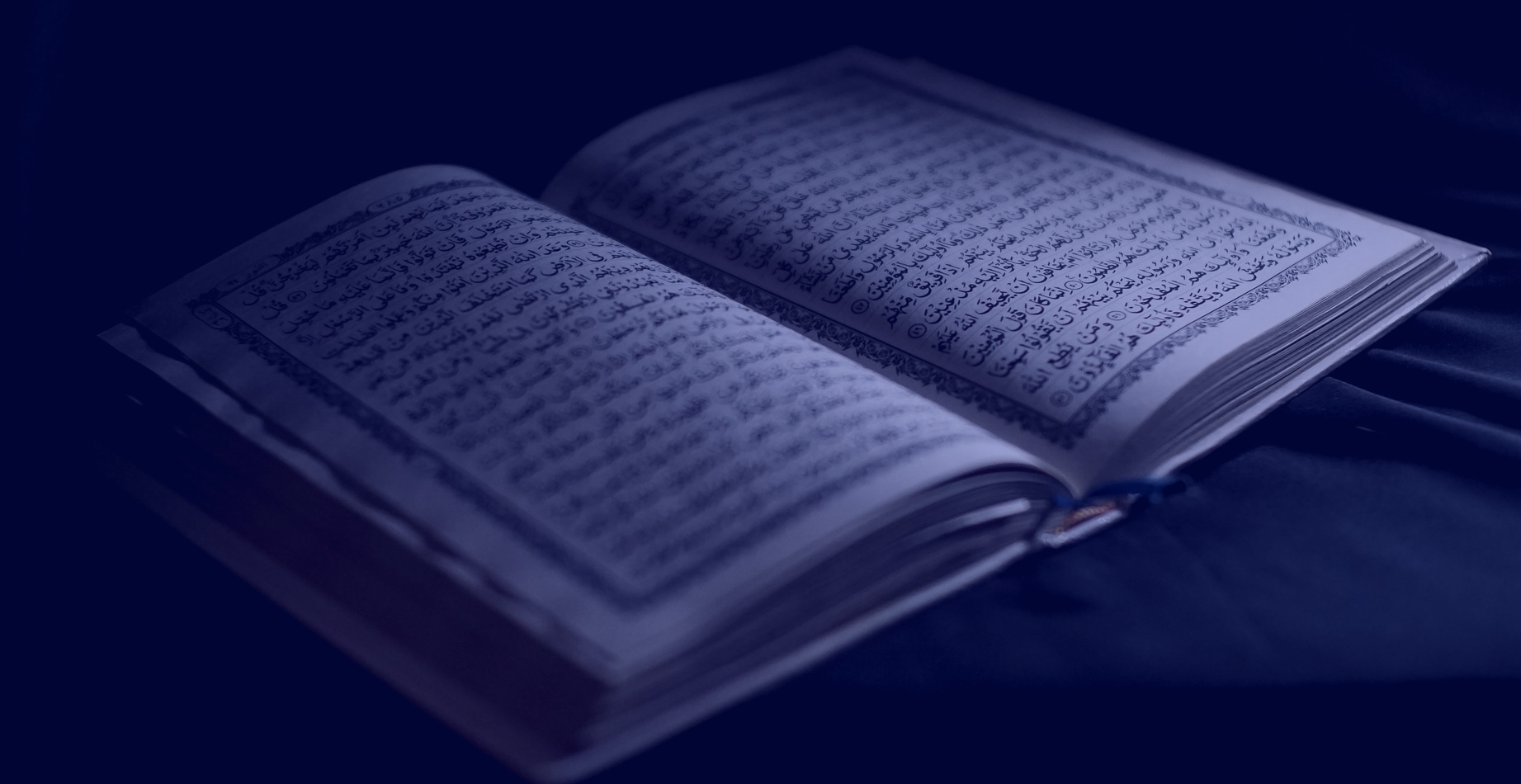 EGYPTIANS GRADUATED TUTORS

Discover Al-dirassa Courses Tailored for You
Struggling to grasp Arabic, the Quran, or Islamic teachings?

For parents committed to offering their children premier education.

Putting off your learning journey? Explore our courses and reignite your passion


About Al-dirassa Institute
Al-dirassa Institute: A Premier Online Islamic Academy based in Cairo, Egypt.

Delivering excellence in Arabic, Quran, and Islamic teachings since 2012.

Distinguished male and female educators, all alumni of Al Azhar University.
Seamless Learning: Dive into tailored one-on-one lessons, all from your home's sanctuary.
Tailored Choices: Handpick your course, define your budget, choose your instructor, and set your own pace.
Inclusive and Affordable: With our range of economical options, we ensure quality education is within everyone's reach
Meet Al-Dirassa Expert Teachers
Our educators are more than just teachers; they are masters in their respective fields.
Graduating from esteemed universities, each one possesses in-depth knowledge and expertise in teaching the Arabic language, the Quran, and Islamic sciences.
Their dedication is evident in their nuanced approach to both adults and children. Furthermore, their proficiency in both Arabic and English guarantees seamless instruction, crafting an enriching educational experience that bridges both language and culture.
Over 6370 students have embarked on a transformative journey with us, diving deep into the realms of Arabic, the Quran, and Islamic studies.

Our courses cater to a diverse range of students, spanning ages 4 to 74, from absolute beginners to advanced learners.


Beginners: Embark on a rewarding journey where, within a month, you'll be reading and comprehending basic sentences.
Intermediate/Advanced: Regardless of your proficiency, our distinguished Al-Azhar graduates will elevate your skills, ensuring discernible progress within the first month.
Children: Individualized sessions prove to be the most effective for mastering Quranic Arabic online. The earlier children commence, the more fluent they become, and the greater their memorization of the Quran.
Why Opt for Al-dirassa Institute?
ONLINE
Receive top-tier education from elite instructors, all from the comfort of your home. All you need is a computer and a stable internet connection.
FREE TRIAL SESSION
We offer you a complimentary one-on-one session, a chance to discover why 99% of our students vouch for our excellence.
CUSTOMISED
It's entirely tailored to you. With undivided attention from your instructor, the focus is solely on elevating your proficiency. You have the freedom to select your teacher, schedule, class type, and learning plan.
LIFE CHANGING CALL
At last, master Quranic Arabic to truly grasp the essence of the Quran and Islam, breaking free from years of delay and unsatisfactory academic decisions. It's a decision that can transform your life.
ON A BUDGET
We connect you with top Al Azhar instructors right to your home, without stretching your budget.
NO GENDER MIXING
In adherence to Islamic principles, our courses maintain strict gender segregation. With both male and female instructors available, we ensure the highest quality education tailored to your needs.
RESULTS-ORIENTED APPROACH
Together with your instructor, you'll establish clear objectives and a timeline to meet them. We're committed to seeing you succeed, evidenced by the fact that 94% of our students consistently achieve their set goals.
OUR ASSURANCES
Should you decide to change your course direction, we offer a refund guarantee. Additionally, our secure payment services ensure your transactions are protected and safe.
Chosen and Trusted by Thousands of Satisfied Learners
Discover the experiences of our delighted clients who have thoroughly enjoyed utilizing this standout feature.
Watch teacher introduction videos
and read reviews from other students.
Only schedule lessons at a time
and date that suit you.
3. Start Your Journey with Al-Dirassa
Connect with your teacher via video chat
software, and let the learning begin!
Join Now Al-dirassa Institute!