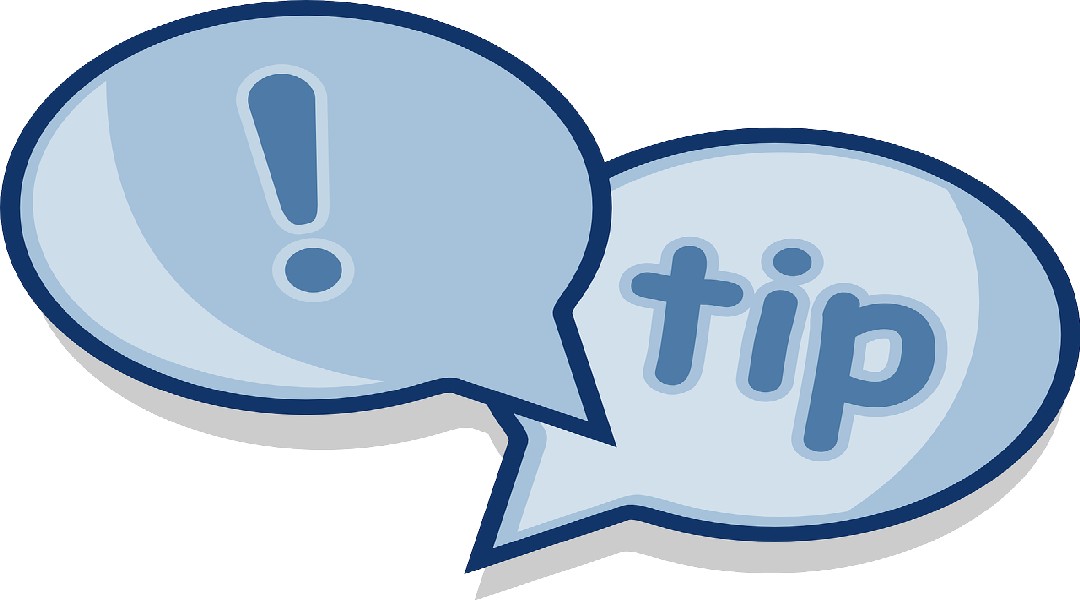 Do you want to learn Arabic, but it seems more difficult than expected? We understand.
Learning a new language has become a necessity today. Indeed, new technologies have opened our eyes to the cultures of all countries of the world, including the Arab world. If you did a little research on the origins of science and math books, you would find that most of them are written in Arabic. So are you motivated to start an Arabic course?
In reality, the reasons for learning Arabic or any other language vary from person to person. Its reasons may be personal or professional. Some wish to learn Arabic to enrich their vocabularies or trip to an Arab country, read a book, or even prepare for a doctorate in the Arabic language!
The Arabic language ranks among the languages ​​which remind you of your capacities of memorization and reflection. It requires real motivation to master it. Learning the Arabic language seems complicated and off-putting at first glance. It really isn't! Of course, learning a new language on your own in a self-taught way is not an easy task. Still, luckily, there are many solutions to help you get to grips with the Arabic language, which is why we have compiled for you 7 tips to learn Arabic easily.
1- Start by learning the Arabic alphabet
It all starts with the alphabet! Indeed, to learn any new language, one has to start with the alphabet and learn their pronunciations and writings. For example, When you learned to read English, you started by learning the alphabet, right? Then you have to do the same for the Arabic language. You absolutely have to go through this step to be able to read and write Arabic. You have to get literate.
Certainly, the Arabic alphabet is very different from the Latin alphabet. Indeed, each letter of the Arabic alphabet has four positions in words. This alphabet is used to write the verses of the Koran. It is also used to write d other languages ​​like Persian and Urdu. The Arabic alphabet is richer than what we can imagine! Once you get to grips with it, it will be second nature to you. Learn and remember the Arabic alphabet and its pronunciation! You need to exercise your visual memory just as much as your auditory memory.
For you: how to learn the Arabic alphabet in 10 minutes
2- make cards
flashcards, the secret of learning Arabic successfully!
Since the start of your schooling, you have heard the teachers say: make your own cards! The cards represent the most important tool, saying the most effective, to succeed in the revision and to learn the words, sentences, and why not the notes used to you to memorize the Arabic alphabets' pronunciation!
Like students in high school or college, you need to do index cards to facilitate your learning. Because yes, you are a student. You are learning a new language, and it takes some effort to learn Arabic more easily.
Start by using these cards to remember the 28 letters of the Arabic alphabet. These cards will help you memorize them better. Subsequently, you can also make cards to memorize Arabic vocabulary words more easily. Sort the cards by topic, and start by memorizing the simplest and most common words.
The main thing is to organize the notes or the lessons well, so when you start to read the sheets, you follow the lessons in a methodical and organized way, also remember to leave a sheet or more to write everything down, which is not clear to you when using illustrations or drawings to express the meaning of a word or phrase. For example, I always try to use illustrations and pictures that are simple and easy to understand and remember.
The secret to making a file and organizing the information well!
Review these sheets as often as possible to help you learn Arabic.
Book your free trial lesson
In addition to the free Arabic courses, we offer you to begin your journey to fluency in Arabic right now for free with a graduated Egyptian teacher.
3- Download applications to learn the Arabic language more easily
Why not try to make your learning easier with some fun exercises and games?
Today the new applications have simplified our life. We are no longer obliged to go to language training centres to take Arabic lessons. Now we can have online lessons on PC, interactive lessons where we can interact with the teacher in a virtual classroom, while staying at home, we can also use Mobile applications to bring our lessons with us to any place!
So why not try to make your learning easier with some fun exercises and games? This is what these 3 applications that we have selected for your offer. The best way to learn is by having fun, so have fun!
4- Watch videos, movies, or series in Arabic
You can learn to familiarize yourself with the Arabic language thanks to the videos available on the internet. Youtube, Dailymotion, and Vimeo have thousands of Arabic videos with English subtitles. So you can watch TV shows, short films, series, or even video clips to familiarize yourself and acquire a varied vocabulary. You can also take advantage of legal streaming services to watch Arabic movies with English subtitles.
With this method, you will achieve two goals simultaneously; in fact, you will watch your favourite movies, series, programs or even cartoons, and you will improve your Arabic language. This method is considered among the most effective tips to learn n ' any target language. And especially in terms of pronunciation and the proper use of expressions. Always try to choose movies or videos that interest you or movies that you have seen before. Try to search for them with Arabic subtitles.
5- Use one or more Arabic dictionaries
If you want to progress in your journey of learning the Arabic language, it is imperative to be active. You must absolutely look for new words' meanings because when you use a dictionary, you will earn more than you think! Let's take an example; when looking for the definition of a given the word, we can sometimes come across new words that we are also looking for; suddenly, we gain two or three or more than one words! It's wonderful, no!
Try to carry a dictionary with you always!
We recommend that you have one or more of these dictionaries to expand your knowledge. There are many Arabic dictionaries available, and we have selected 3 for you.
a- Google translate
Google Translate service is a free translation service capable of giving you the instant translation of words, phrases or even paragraphs. It can translate to over 100 languages ​​, including Arabic.
Admittedly, the generated translation is not always the devil! But do not doubt the capabilities of this tool! Granted, a few years ago, Google's translation tool was rough and often riddled with mistakes. But today, things have changed. Google changed its algorithm very recently, and since then, the Google translation tool is improving day by day. This doesn't guarantee you will end up with a 100% correct translation, but this site may be of use if you don't have anything better on hand.
b- Almaany
This is quite simply one of the best online dictionaries out there! It is clear, easy to use. It gives the meaning of words, scriptures, and examples of how to use them in different circumstances. It's a real must-have in your arsenal.
Indeed Al Maany is not a simple dictionary, where you can search for a word's meaning and get only one or two meaning. This dictionary offers you the possibility of translating Arabic into 8 languages. Yes, it is less than Google translate. Still, the translation quality is much better than that offered by google translate. It also offers you the possibility of contextual translation, of looking in a dictionary of the same language. The latter offers you dozens of definitions with examples which make it easier for you to understand the meaning. You can search for synonyms and antonyms. It also offers you definitions of words from the Quran!
Frankly, the Al Maany dictionary is more than a dictionary!
6- Travel!
It is a practice that makes perfect! To improve your Arabic language, you must, of course, practice it! To do this, you must practice the Arabic language with a person who masters it on the one hand so that they correct your mistakes and on the other hand so that you learn how to use Arabic to communicate. So why not take a trip to a country where the Arabic language is predominant? this will force you to use it, to adapt, to listen and speak in Arabic, of course.
And for that, no need to go far! You can go to the Maghreb countries. It's less than two hours by plane from Paris, and you can have very affordable and attractive prices if you book in advance, at the last minute, or if you are leaving during the low season. You have the choice between Morocco, Algeria, Tunisia, etc … But don't limit yourself to these countries! There are more than 25 countries where the Arabic language is spoken. So go, discover these countries, and discover this language.
7- MOOCs, do you know?
MOOCs (Massive Open Online Course) are free online courses to educate and educate a massive audience. This is a fantastic opportunity to learn any qualification, whether professional or personal. So, you can find MOOCs on an unlimited number of subjects, and of course, you can find MOOCs in the Arabic language! However, they are a bit rarer than courses in more common languages like English or German.
It should also be noted that most MOOCs are time-limited and that they sometimes extend over several weeks or even months! Finally, a major drawback is a fact that these courses are not personalized. This is mass education. The lessons may not be suitable for your level or your comprehension skills. This is where our 9th tip can help you.
Finally, the time necessary for you to master the Arabic language or any other language depends in the first place on your motivations, and in the second place on the time that you will devote to the courses you want to use!
The Al-dirassa Center offers online Arabic, Quran and Islam courses for non-Arabic speakers. If you would like to join our class, please get in touch with us.