Assessing the Reliability of Hadith Literature as Historical Source
The Authenticity of Hadith Literature: Debunking Western Misconceptions
The study of history, especially ancient history, often relies on written records, and in the realm of Islamic history, one invaluable source is Hadith literature. However, in Western academia, there has been significant skepticism about the authenticity of Hadith, leading some scholars to question its reliability and historical value. This article aims to dissect and debunk the Western misconceptions surrounding Hadith literature, emphasizing its authenticity as a crucial source of pre-modern history.
Understanding Western Criticism
Western scholars have historically applied a skeptical approach to Hadith literature, akin to their critical examination of biblical sources. They have often questioned the historicity of the Prophet Muhammad (peace be upon him) and the early Islamic period, comparing it to religious myths. This skepticism stems from several key factors:
Anachronistic and Fancy Hadiths: Western scholars point to certain Hadiths that contain prophecies and miracles attributed to the Prophet Muhammad (peace be upon him). They argue that such elements are anachronistic and impossible to verify historically.

Bias Against Miracles: Many Western scholars hold secularist views and reject the possibility of miracles. Consequently, they dismiss Hadiths containing miraculous events as fabrications created by later Muslims.

Assumption of Fabrication: Some scholars claim that all Hadiths should be treated as spurious until proven otherwise. They argue that the early Muslim community fabricated Hadiths to support their theological and political agendas.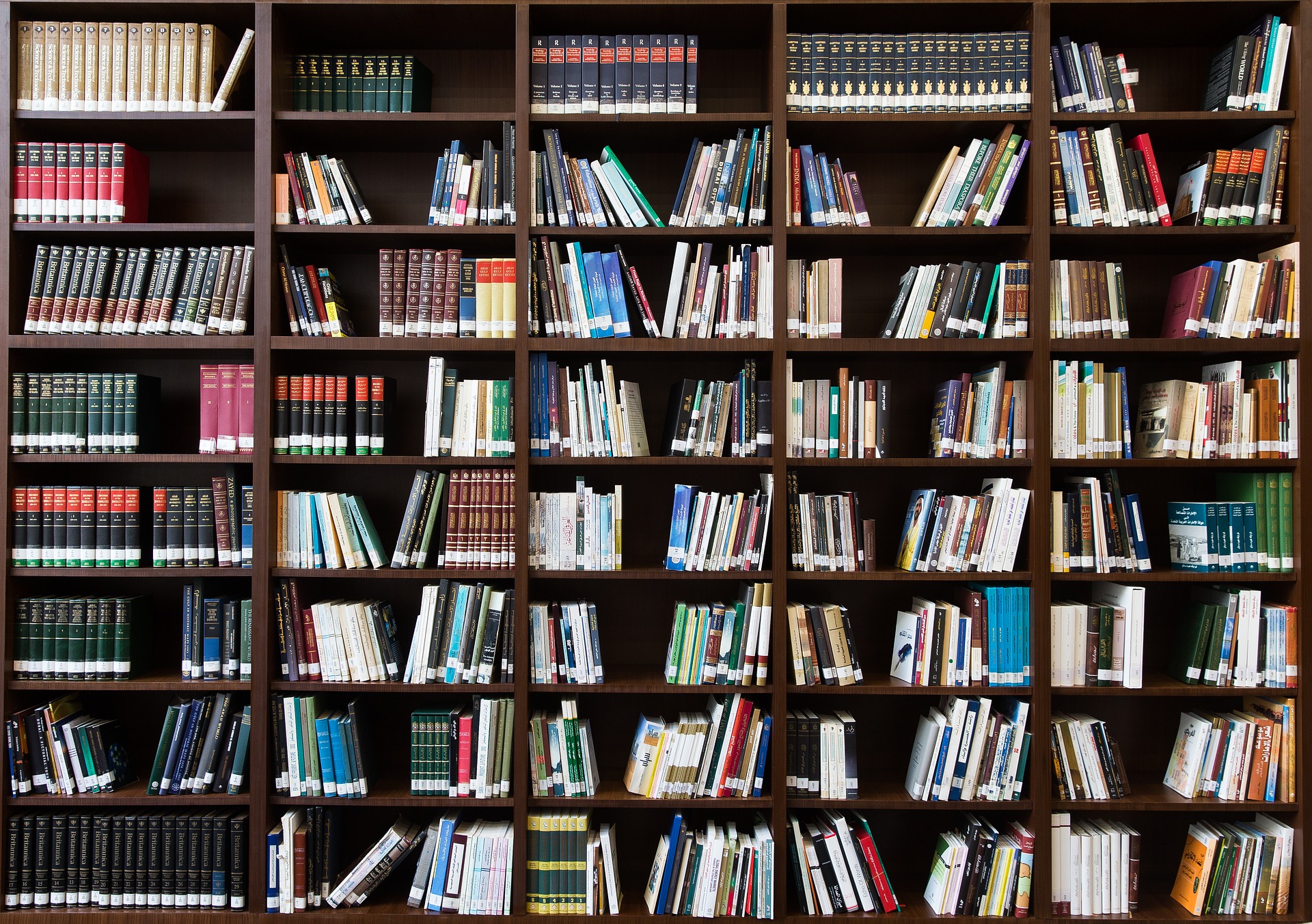 Debunking Western Misconceptions
Preservation through Rigorous Methods: Contrary to Western skepticism, the preservation of Hadith literature was meticulous and systematic. From the time of the Sahaba (companions of the Prophet), a dedicated group of scholars focused on memorizing and transmitting Hadiths. These scholars were known for their impeccable memories, and any decline in their memory capacity was well-documented.

Scholarly Authentication: Hadith scholars subjected every narration to rigorous scrutiny. They not only examined the chain of transmission but also the content of each Hadith. Contradictions with the Quran, other established Hadiths, or scholarly consensus led to the rejection of certain narrations.

Consensus Across Sects: Despite sectarian differences among Muslims, many Hadiths are universally accepted across various Islamic schools of thought. This broad consensus indicates that Hadith literature has a strong, monolithic core.

Historical Impossibility of Fabrication: Western scholars' claims of mass fabrication of Hadiths face significant historical challenges. It would require all early Muslim sects and groups to conspire and invent a vast number of Hadiths while maintaining significant agreement on key events. This scenario is implausible.
Western skepticism surrounding Hadith literature's authenticity is unfounded and often influenced by secularist bias. Hadith literature, with its rigorous preservation methods and scholarly authentication, stands as one of the most reliable sources of pre-modern history. It provides invaluable insights into the life of the Prophet Muhammad (peace be upon him) and early Islamic history. Muslims can confidently assert that Hadith literature offers a trustworthy glimpse into their rich heritage, free from the myths attributed to it by some Western scholars.
The Al-Dirassa Institute provides a range of online courses in Arabic, Quran, and Islam tailored for non-Arabic speakers. To enroll in our courses or learn more, please don't hesitate to get in touch with us today.
Chosen and Trusted by Thousands of Satisfied Learners
Discover the experiences of our delighted clients who have thoroughly enjoyed utilizing this standout feature.
Book your free trial lesson
Don't want to go through the translation anymore?
30 free minutes with your qualified Egyptian teacher.